Growth Starts Here
Your brand's success starts here. We connect you with
consumers shopping at retail and in e-commerce.
We leverage our demonstrated approach: Discover-Guide-Activate.
With experience driving growth for established and emerging brands, we will help you uncover opportunities, guide you through strategic alternatives and prepare you to activate programs that deliver results.
Learn More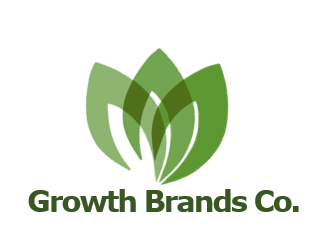 DISCOVER. Uncover key insights to inform innovation, design, restages and brand activation. This initial phase informs the plans for marketing, advertising, sales, distribution and design. May include collection of competitive insights, industry expert interviews, synthesis of consumer insights and syndicated data.
GUIDE. Addresses screening and refining the concept and development of a strategic business plan. May include consumer research with buyers and sellers. 
ACTIVATE. Our final phase will determine if all components of the concept and business plan are ready for market and if modifications are required. Validation of the concept proceeds activation of the sales and marketing plans.
We simplify the complex and inspire brands to accelerate growth.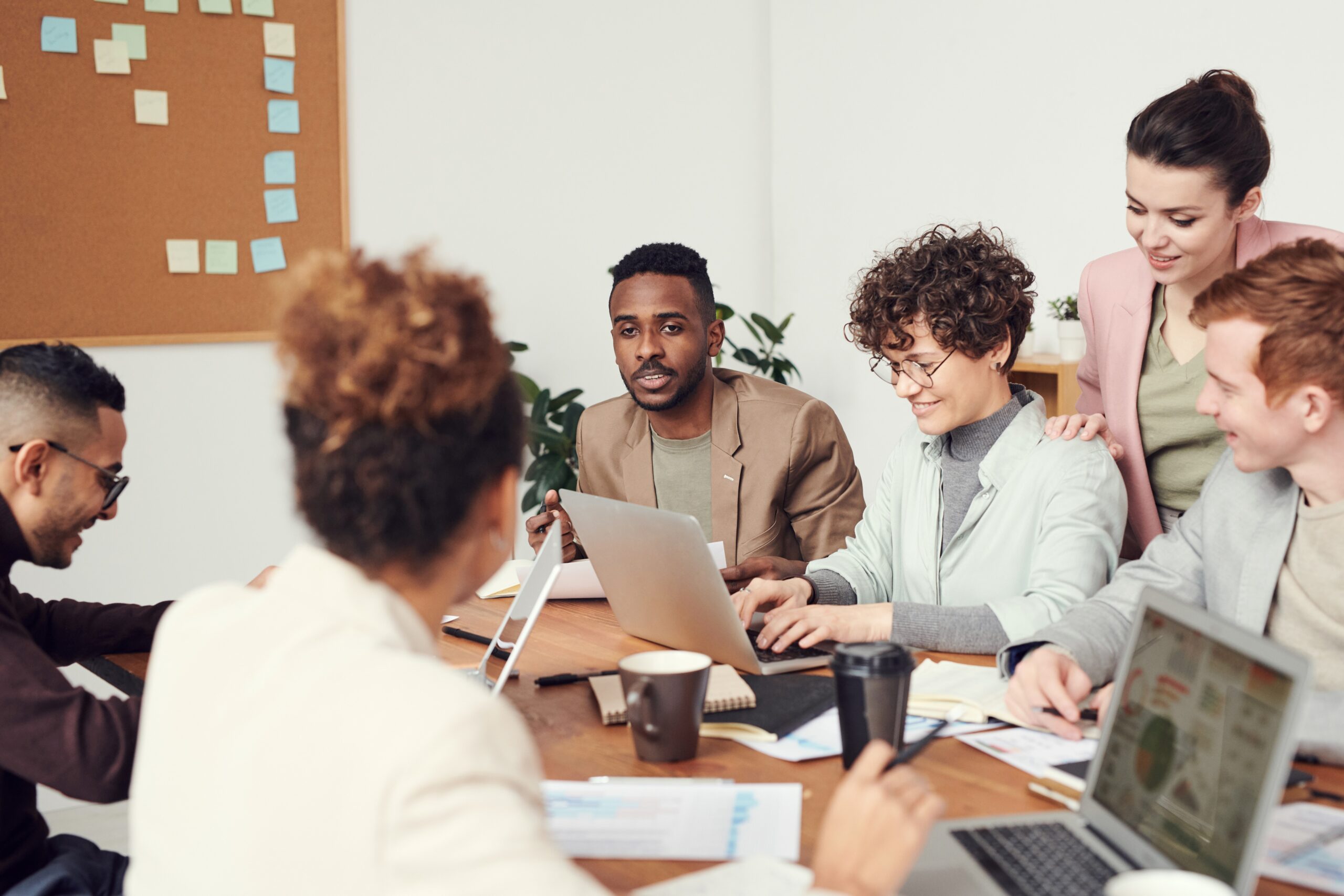 Insights & Strategy
We start by gathering insights to truly understand your brand, followed by the creation of an in-depth, multi-phased strategic plan. We will leverage consumer insights – qualitative, quantitative and syndicated research and analytics – and help you with business strategy and planning, channel strategy, distribution expansion or branding and innovations, as best for accelerating your business growth.
Retail & E-commerce
Connecting with your brand's consumer begins with each product's story. We know what retailers need to sell your product online and drive them to the retail shelf. We'll help you meet retailer requirements, adhere to best practices and increase sales in-store and through e-commerce. Services include digital content audits comparing your direct-to-consumer sites and presence on retailer sites to your top competitors. From this learning, we'll provide recommendations to enhance your brand's content and improve the overall digital shopper experience so consumers find your products, purchase and repeat.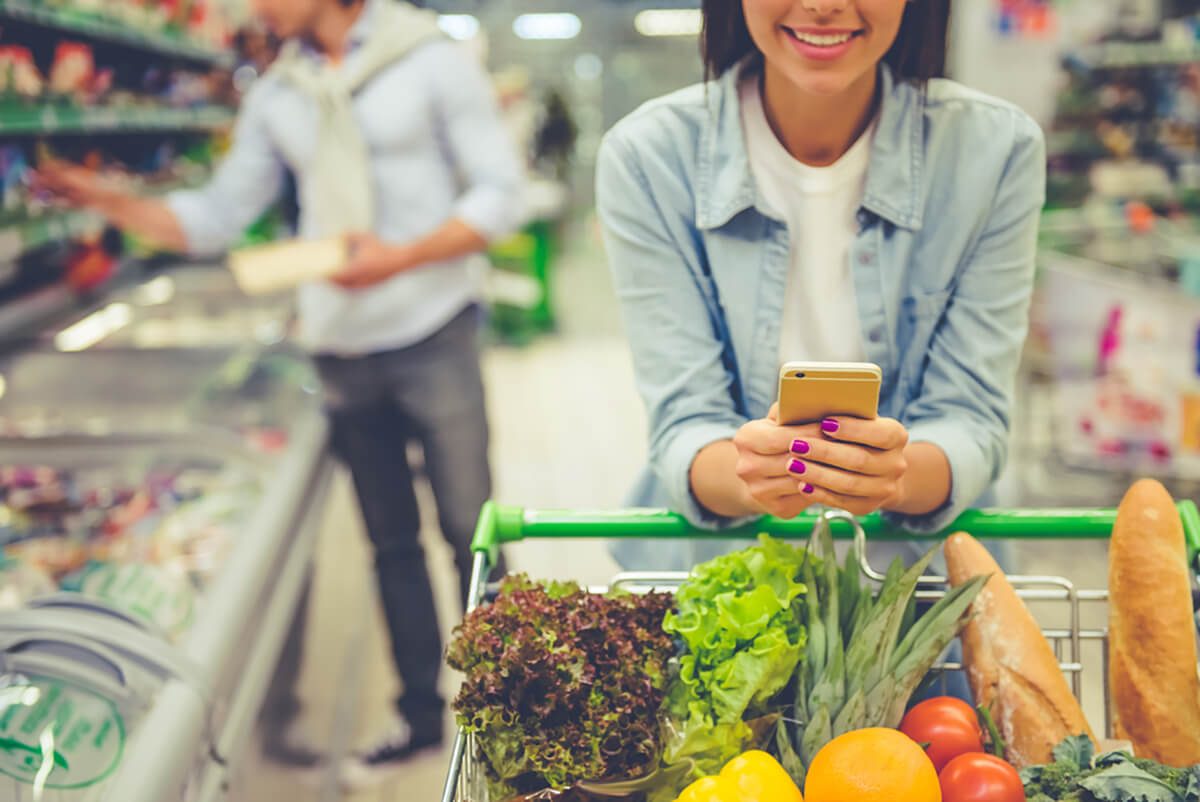 Marketing & Digital Activation
We will guide you through strategy and tactics, building out plans that enable you to deliver the right message to each of your target audiences. Your channel strategy may include your direct-to-consumer site or retail and wholesaler sites and programs. We are driven to uncover cost-effective marketing opportunities in each channel, develop digital and print marketing and media plans, conduct a communications review, develop messaging and equip you with tools you need to build and maintain relationships with consumers.
Deep Experience with
Established and Emerging Consumer Brands