Experienced CPG Strategic Leaders
Working with a network of professionals and partner organizations, we transcend issues and inspire brands to drive accelerated growth. Based in Chicagoland servicing US and Global brands.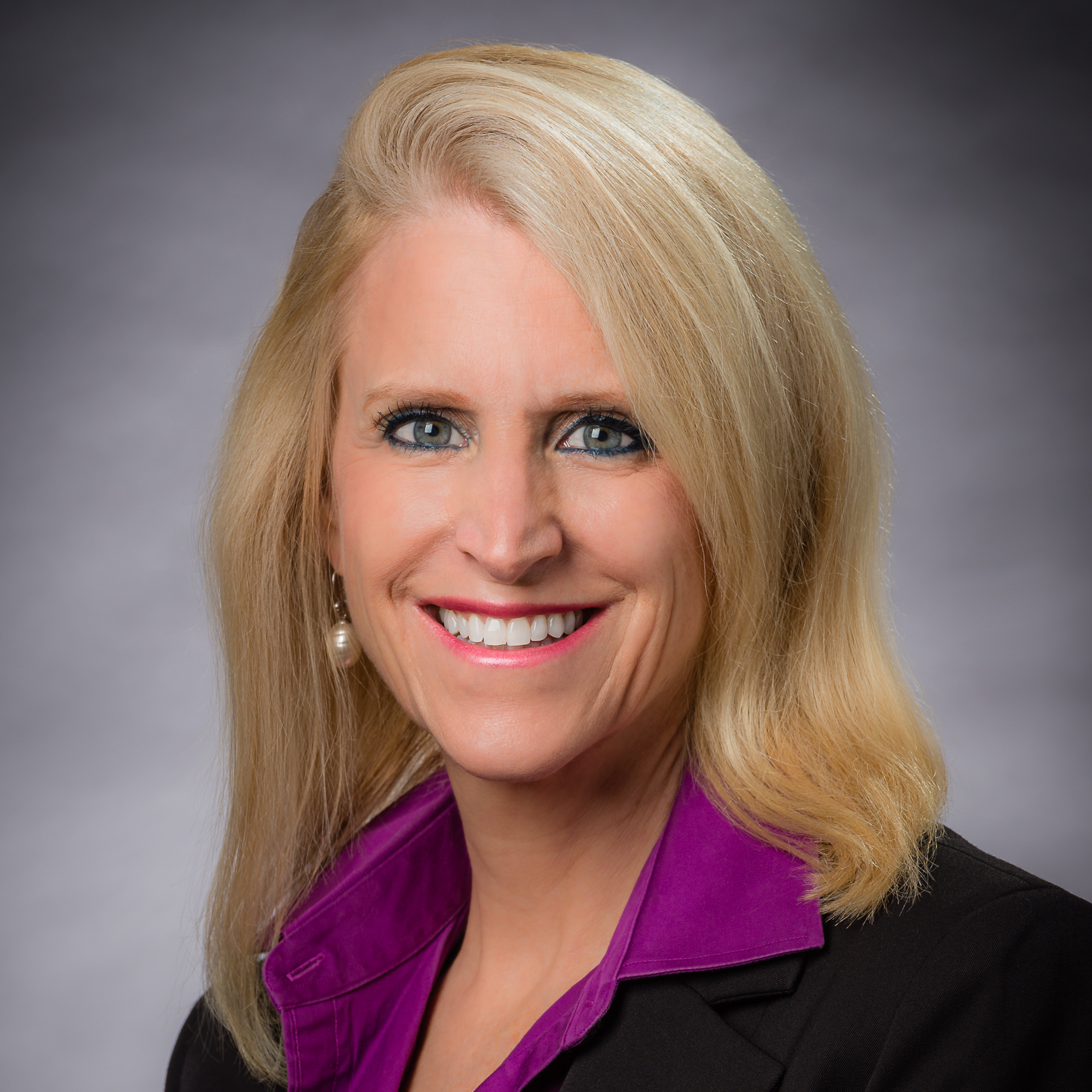 Mary Cooper
Principal – Insights, Strategy, Branding, Innovation, Packaging and Digital Marketing
Expertise in insights, strategy, branding, innovation, packaging and digital marketing. Consultative advisor to drive accelerated growth by connecting consumers with emerging and established brands.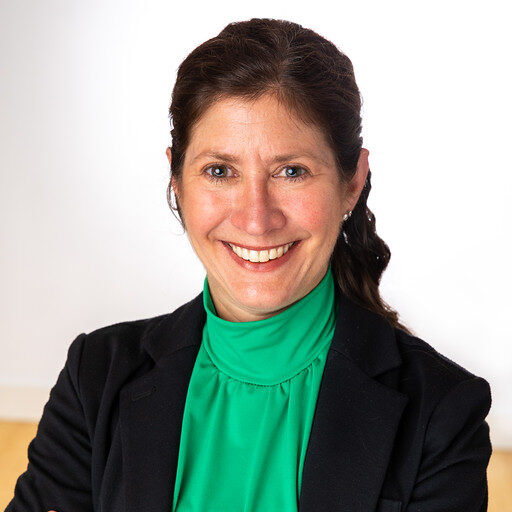 Cheryl Wittenstein
Principal – Digital Marketing, E-commerce, Digital Shopper Experience and Shelf Management
Expertise in digital marketing and e-commerce strategies and tactics to accelerate growth and connect consumers with emerging and established brands and products they'll devour.